News Archive
A Greener Way to Print...
Posted on 02/19/2009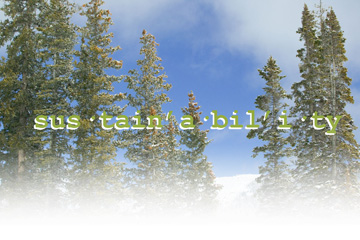 All ways Graphics is always striving for "A Greener Way to Communicate" and we want to share what we've learned with you, our loyal customers. Just click on the link bellow to download more information on "Our Forestry Partners", "Recycled vs. Recycable" and "Using Less". Call today to find out how we can help your organization reduce it's impact on the environment by reaching out to customers with Personalized, Targeted, Cross-Media Marketing Campaigns. Not only are these campaigns "Enviro-Friendly", but they also can yield a significant increase of return on investment. You can be kind to the earth by making your marketing budget work smarter.
Learn about our green initiative!

"paperless" Green Brochure