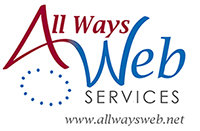 ---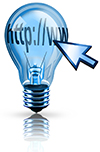 All Ways Web is a collection of products and services and is an important part of our commitment to always provide graphic services all ways. These services include domain name purchasing, website hosting and search engine optimization. We specialize in showing you how to grow your business through an effective Internet identity. We offer expert, proven solutions to meet your Internet presence needs. Whether you are just getting started or have been on the web for many years, we can help.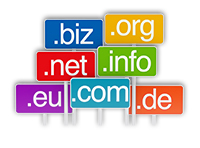 Search, purchase and manager your domain names. Just follow the link and setup your account to get started. Register your domain with us and enjoy: Big savings over the competition; A long list of FREE extras - email, website & more; 24/7 service that's second-to-none.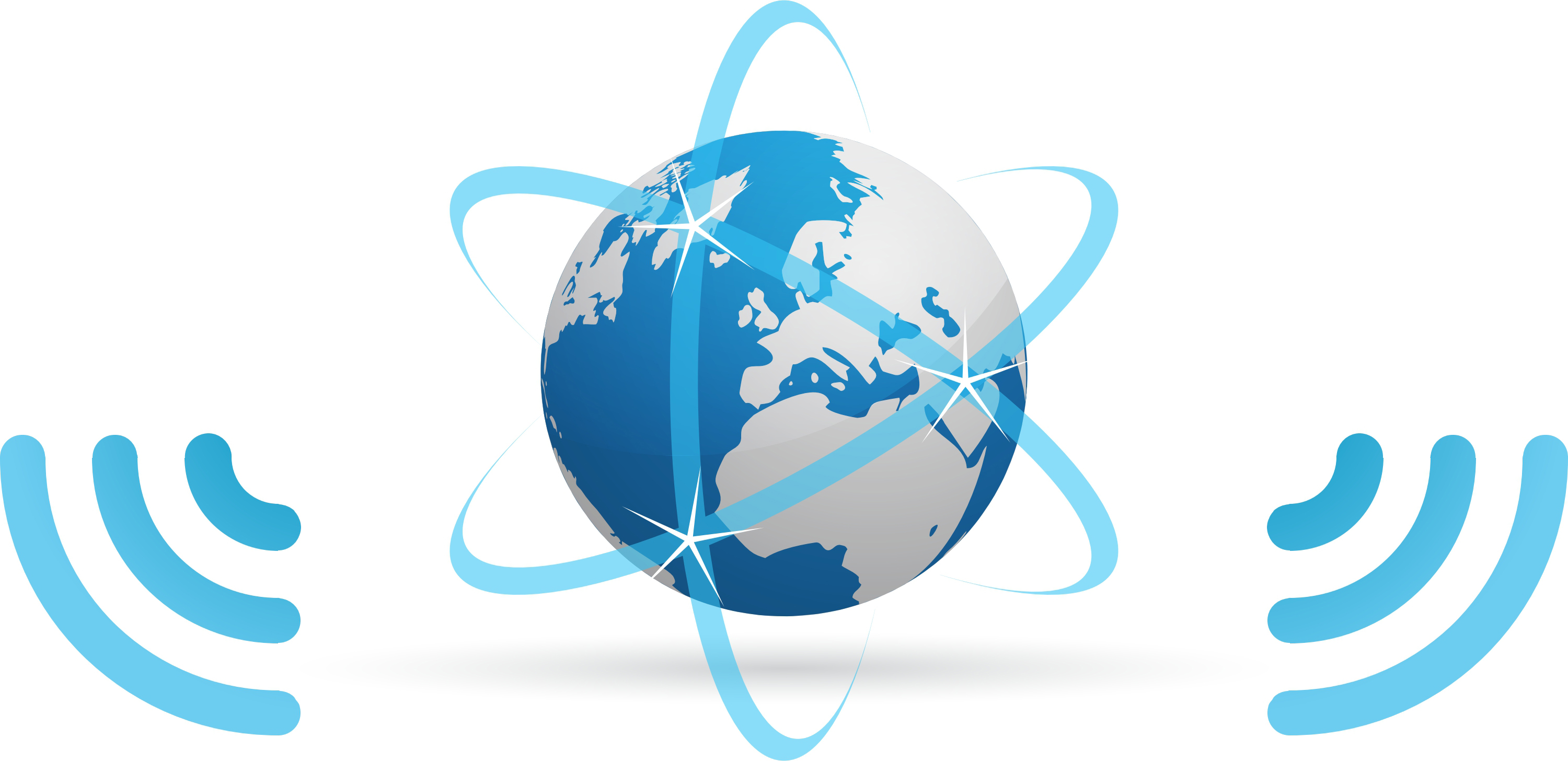 Website hosting is storing your website design on a server defined to the internet and
where customers and prospects can view it.
We offer a range of solutions to meet your needs.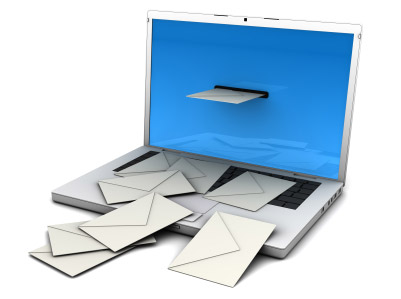 Express Email Marketing® allows you to ALL WAYS stay in touch with your customers.
Email is one of the most effective promotional tools around, returning about $40 on
every $1 you spend*. Combine that with social marketing where 4 out of 5 Internet
users visit social networks or blogs, and the returns look even better.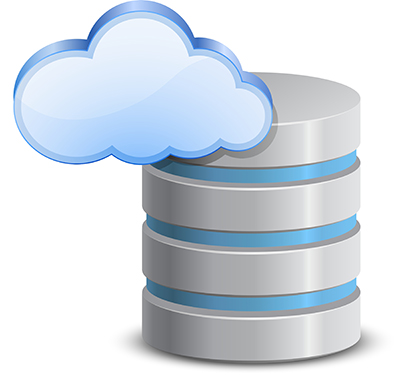 Enjoy a secure, affordable way to access to all your documents, photos, music and more!
Online Storage is your personal network drive, letting you back up, store, retrieve and share
your data from any online computer. It's the ultimate tool for anyone who's ever forgotten
an important file, worried about losing their data or just wanted an easy way to share their favorite files.
---